Salisbury's landmark residence was originally an 1820 two-story Federal style double-pile (two-rooms deep) frame house used by the girl's department of Salisbury Academy.
Salisbury's landmark residence was originally an 1820 two-story Federal style double-pile (two-rooms deep) frame house used by the girl's department of Salisbury Academy.
The original Salisbury Academy closed after five years of operation, and the building was sold. Ms. Rebecca Troy and her half-brother, Maxwell Chambers, lived in the house for fourteen years, until her marriage to Judge David Caldwell. It was then sold to the Sheriff of Davie County, N. S. A. Chaffin, who used the property for rental income.
In 1859, Dr. Josephus Hall (1805-1873) purchased the property from Sheriff Chaffin and added a two-story front porch with cast iron oak leaf and acorn ornamental openwork, a gateway arch, and square-edged clapboard. The ironwork was ordered from St. Louis, where Dr. Hall lived for some time, while helping to establish several medical schools. Salisbury blacksmith, Peter Frerck, installed the ironwork for Dr. Hall, which cost one hundred and seventeen dollars. The front windows were also lengthened. Between 1890 and 1910, the attic was enlarged with a high-hipped roof and dormers.
During the Civil War, Dr. Hall served as hospital surgeon and surgeon in charge at the Salisbury Confederate Prison.
Thank you to all of our sponsors!
Alice and Fred Stanback

 Gavine, Andrew, and Theresa Pitner
Whitney and Brannon Williams
Nancy and Edward Clement
Gordon and Carolyn Hurley
Tim and Trisha Proper
Betty and Bud Mickle
Barb and Cliff Sorel
Susan and Edward Norvell
Patsy Rendleman
Susan Sides
Wivianny and Ryan DeHaas
Nancy Stanback
Tom and Martha Smith - Salisbury Community Foundation
David Post
Jack and Linda Errante
Pam and Alan Rutherford
Kay and Raymond Coltrain
Missie and Greg Alcorn
Elizabeth and Owen Norvell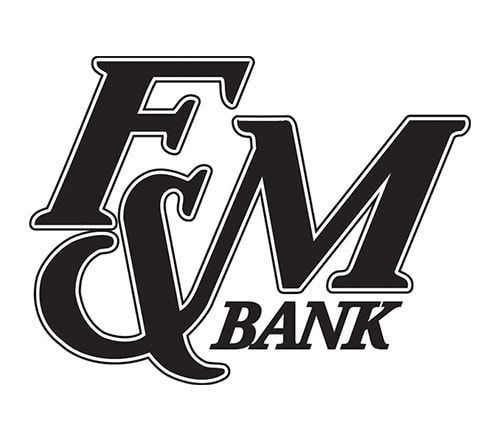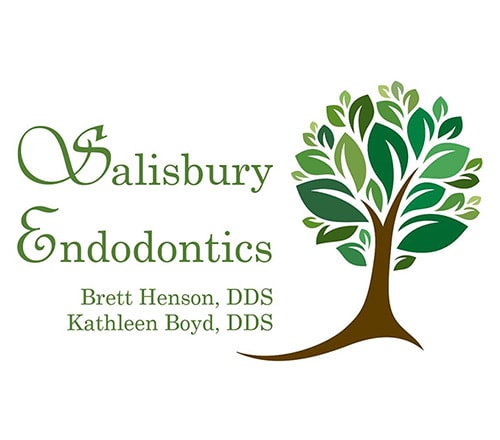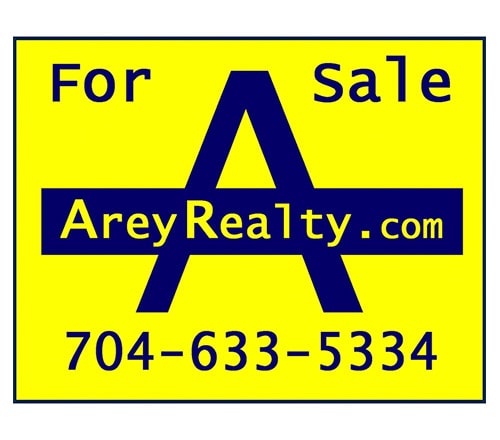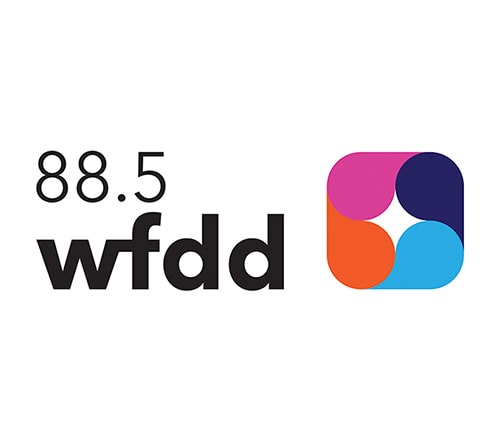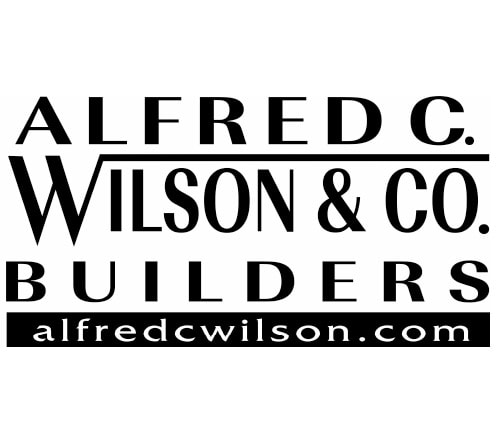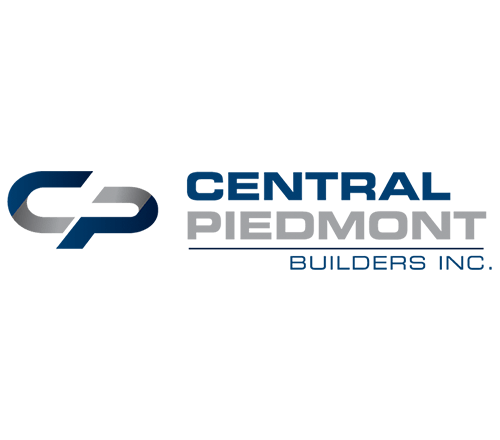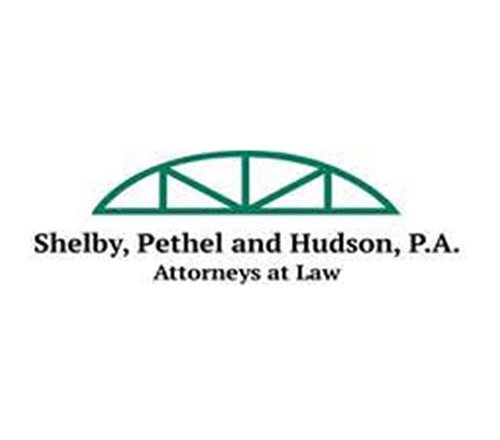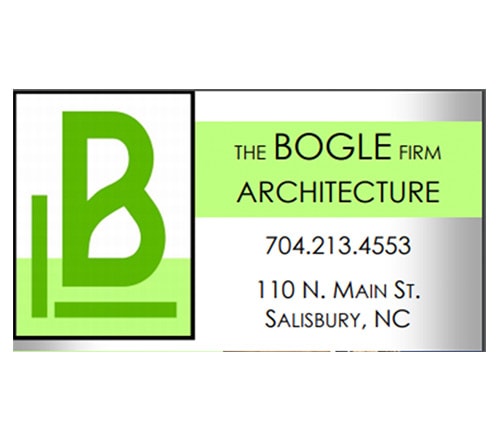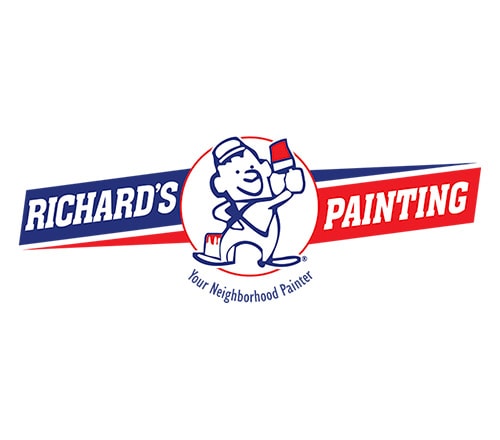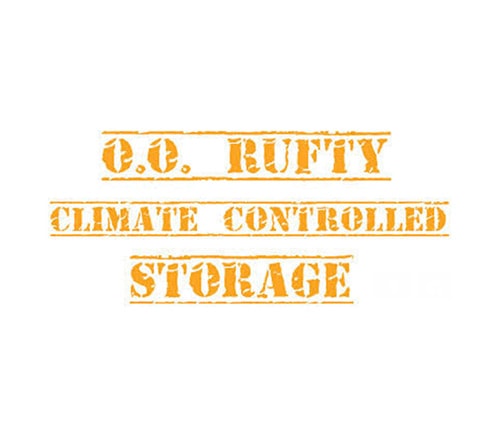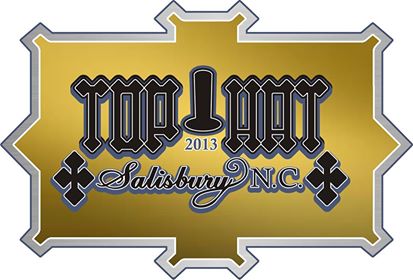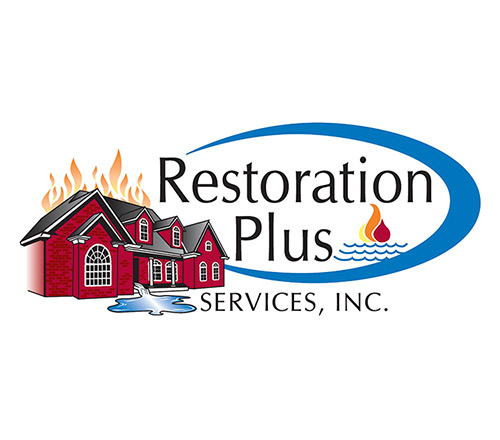 Gwin and Matt Barr
Darlene Ball
Karen Lily-Bowyer
Diane Hooper
Frank Labagnara
David Garling
Pam and John Schaffer
Marcia and Randy Reamer
Jennifer Hubbard and Steve Cobb
Kathi Hill
Volunteer Chair – Amy Bauguess
Planning Committee – Amy Bauguess, Barb Sorel, Susan Sides, Jacquelyn Jensen, Sue McHugh, Sherry Beck
Social Media & Marketing – Diane Young, Sue McHugh
Sponsorship Co-chairs – Tim Proper and Cliff Sorel
Silent Auction – Sherry Beck, Kerry Campion, Steve Cobb
Hall House narration - Pam Rutherford
Homeowners – Kristin and Greg Shields, Leah and Shawn Campion, Mary and Andrew Walker, Jacquelyn and Chace Jensen, Dave Loflin, Wivianny DeHaas
Staff – Sada Stewart, Malinda Hollifield, Leah Campion, Kevin Faggart, & Terri Jones
Virtual Tour & Web Design – DKM Media
Historic Salisbury Foundation purchased the home and contents in 1972 from the Hall family, which had continuously occupied the residence for 113 years.
A two-room detached kitchen, staffed before emancipation by enslaved persons, was carefully restored over a three-year period and opened to the public in 2006.
Spacious grounds contain an herb garden and antique rose garden, as well as many old-growth trees and shrubs. The cannon on the front lawn once guarded the Salisbury Confederate Prison. The site is open for guided tours on weekends from March through December, and features special exhibits, guest speakers and programs.
In Summer 2019, the movie "The 24th" was filmed in various locations around Salisbury, including the Hall House. The film was directed by Kevin Willmott, Oscar winner for Best Adapted Screenplay for BlacKkKlansman, along with Spike Lee, Charlie Wachtel, and David Rabinowitz. The Hall House also celebrated its 200th anniversary in May 2020.
Leave your comments
We would love to hear your thoughts on this property!