In 1905 at 123 North Main Street, A.G. Peeler opened Bamby Bakers.
The bakery expanded into this two story addition, designed and built by Wagoner Construction in the late 1950s, and was by then a retail and wholesale operation. Bamby merged with Flowers Industries in 1969. Bread production ceased in 1986 and the company closed permanently two years later. In 1997.
Years after the bakery closed, the City of Salisbury purchased the 43,000 square foot building as a downtown redevelopment project. Two couples each purchased a half of the building in 2005 and began restoration projects, keeping with the industrial aesthetic of the space with apartments upstairs and art studio/gallery space downstairs.
Half of the building was recently purchased and completely transformed into a yoga/wellness/kitchen space with a demonstration kitchen, therapy services, and studio space.
Welcome to the Heart of Salisbury!
Thank you to all of our sponsors!
Alice and Fred Stanback

 Gavine, Andrew, and Theresa Pitner
Whitney and Brannon Williams
Nancy and Edward Clement
Gordon and Carolyn Hurley
Tim and Trisha Proper
Betty and Bud Mickle
Barb and Cliff Sorel
Susan and Edward Norvell
Patsy Rendleman
Susan Sides
Wivianny and Ryan DeHaas
Nancy Stanback
Tom and Martha Smith - Salisbury Community Foundation
David Post
Jack and Linda Errante
Pam and Alan Rutherford
Kay and Raymond Coltrain
Missie and Greg Alcorn
Elizabeth and Owen Norvell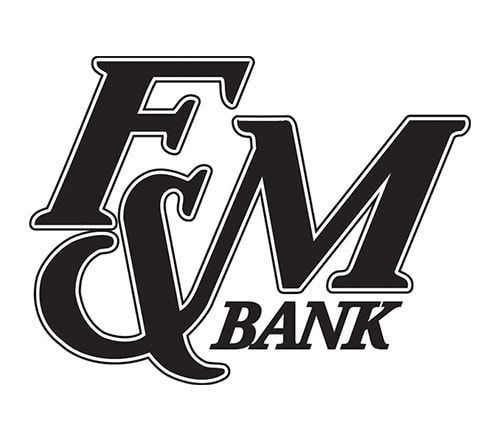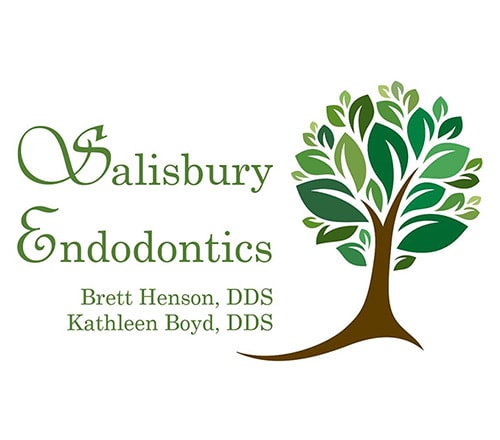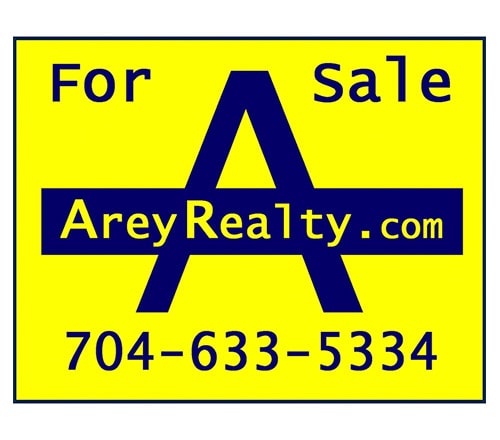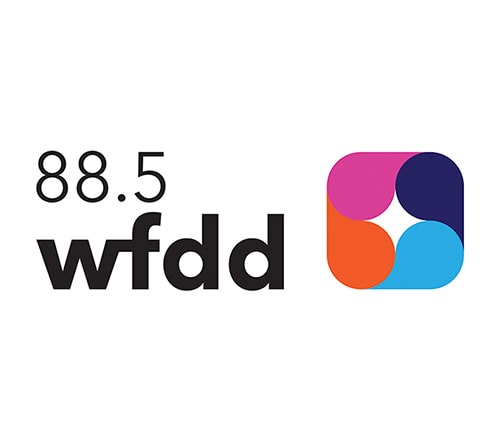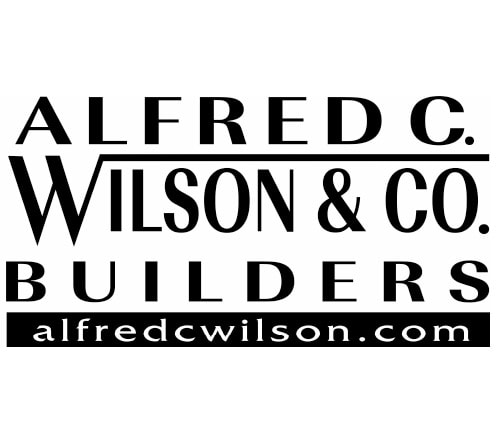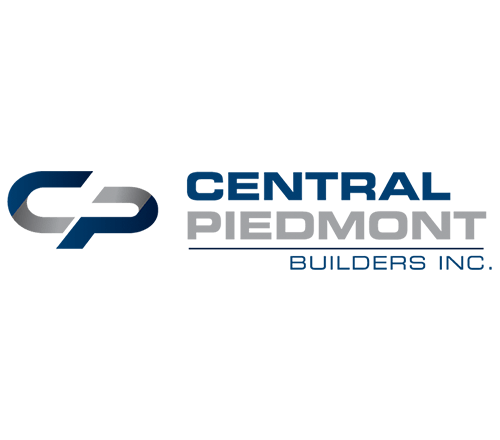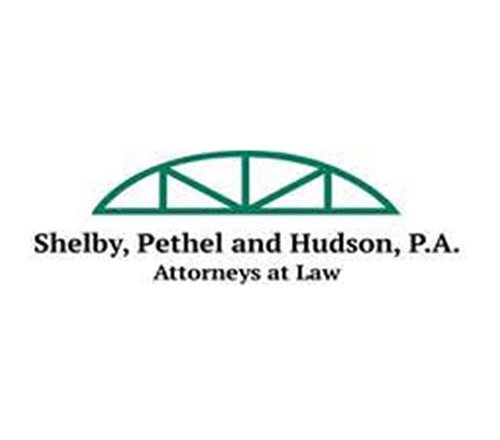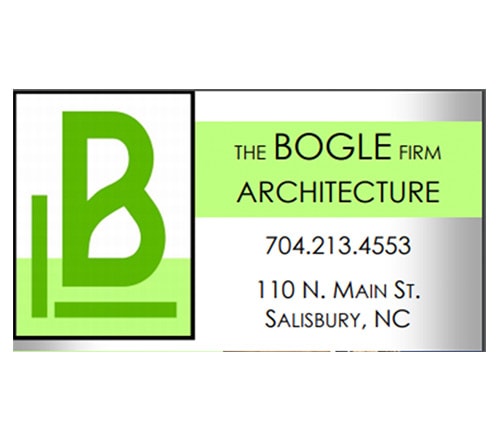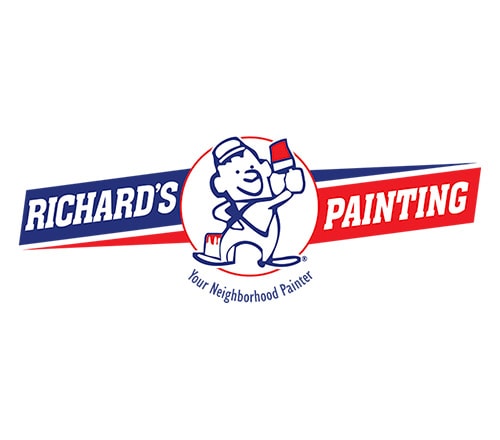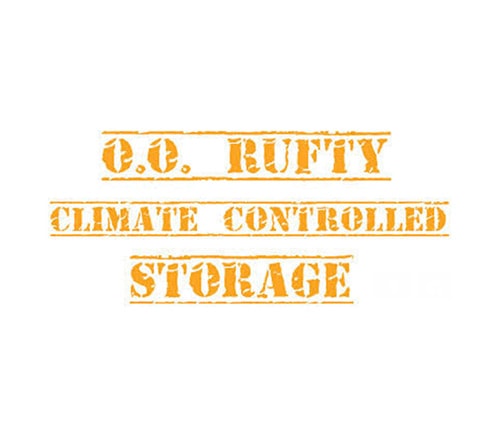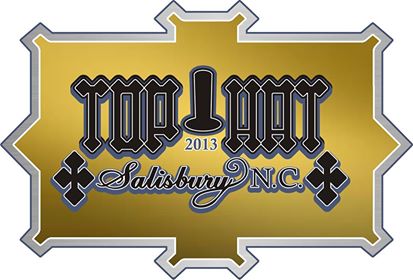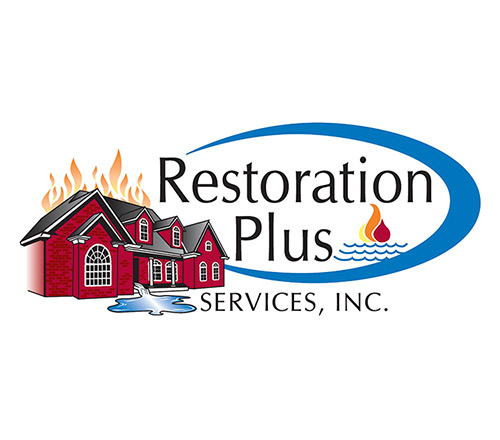 Gwin and Matt Barr
Darlene Ball
Karen Lily-Bowyer
Diane Hooper
Frank Labagnara
David Garling
Pam and John Schaffer
Marcia and Randy Reamer
Jennifer Hubbard and Steve Cobb
Kathi Hill
Volunteer Chair – Amy Bauguess
Planning Committee – Amy Bauguess, Barb Sorel, Susan Sides, Jacquelyn Jensen, Sue McHugh, Sherry Beck
Social Media & Marketing – Diane Young, Sue McHugh
Sponsorship Co-chairs – Tim Proper and Cliff Sorel
Silent Auction – Sherry Beck, Kerry Campion, Steve Cobb
Hall House narration - Pam Rutherford
Homeowners – Kristin and Greg Shields, Leah and Shawn Campion, Mary and Andrew Walker, Jacquelyn and Chace Jensen, Dave Loflin, Wivianny DeHaas
Staff – Sada Stewart, Malinda Hollifield, Leah Campion, Kevin Faggart, & Terri Jones
Virtual Tour & Web Design – DKM Media
Leave your comments
We would love to hear your thoughts on this property!