Events
Exciting events for everyone!
Bid on items from our Architectural Salvage Warehouse.
Restoration Professionals Tradeshow
Saturday, October 10th at Salisbury Station.
An evening for our Patrons
A presentation by the Ghost Guild, Inc. on their findings from investigating the Hall House, McCanless House, Salisbury Station, Empire Hotel, and the Ice House.
Saturday, October 9 at the Empire Hotel. Event includes presentation, a tour of the Empire, two drinks per person and snacks. $30 pp. presale, $40 at the door.
Thank You
to our 2020 Sponsors & Volunteers!
Alice and Fred Stanback

 Gavine, Andrew, and Theresa Pitner
Whitney and Brannon Williams
Nancy and Edward Clement
Gordon and Carolyn Hurley
Tim and Trisha Proper
Betty and Bud Mickle
Barb and Cliff Sorel
Susan and Edward Norvell
Patsy Rendleman
Susan Sides
Wivianny and Ryan DeHaas
Nancy Stanback
Tom and Martha Smith - Salisbury Community Foundation
David Post
Jack and Linda Errante
Pam and Alan Rutherford
Kay and Raymond Coltrain
Missie and Greg Alcorn
Elizabeth and Owen Norvell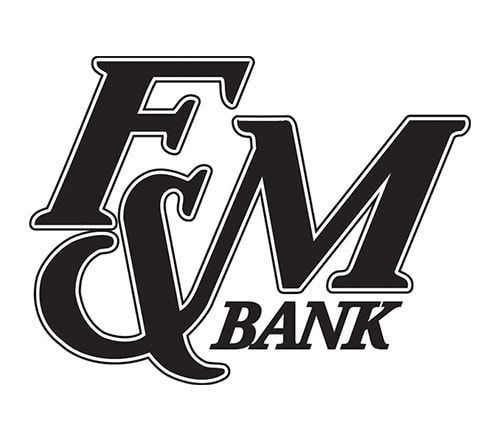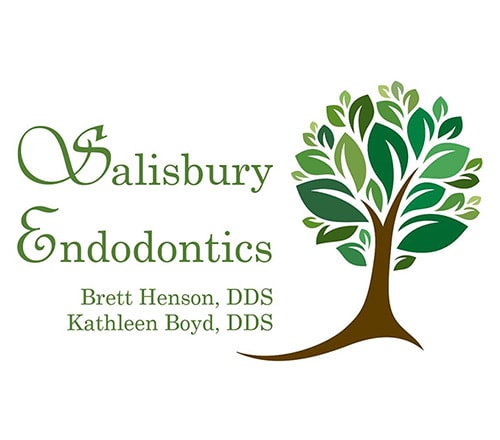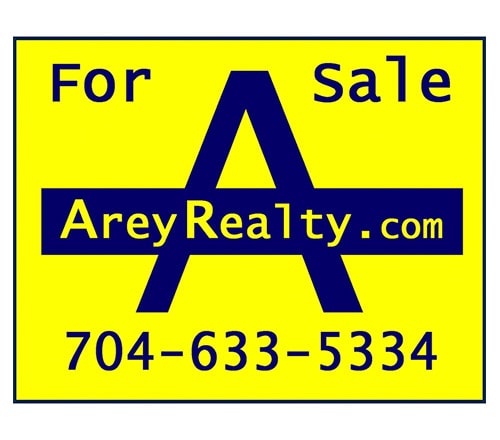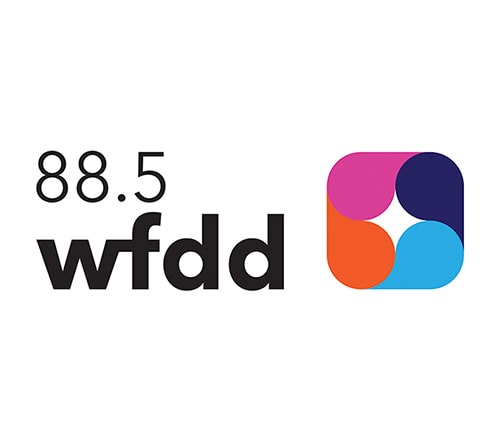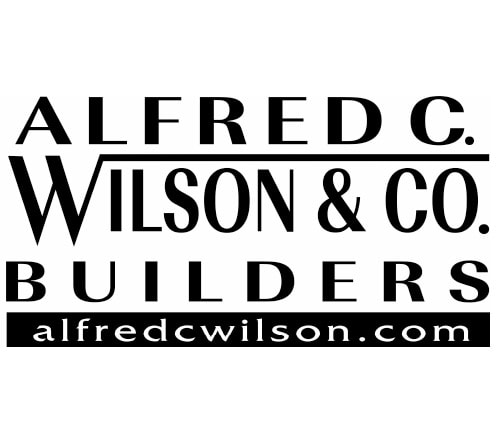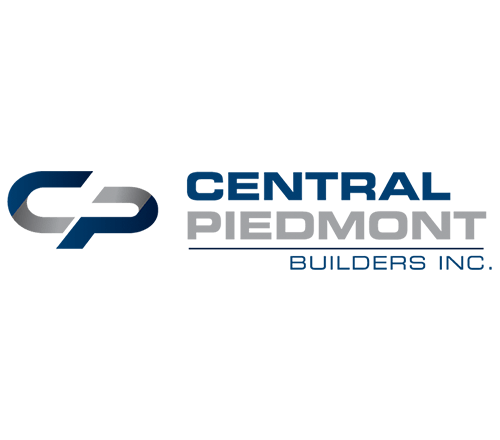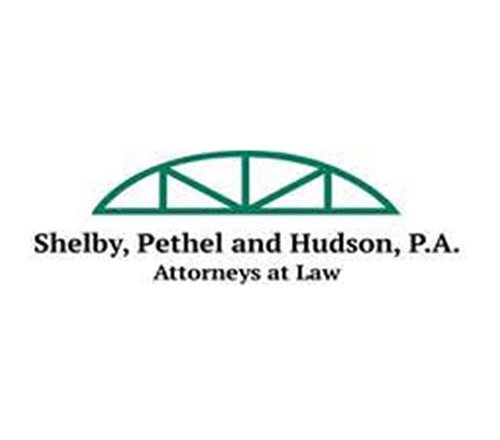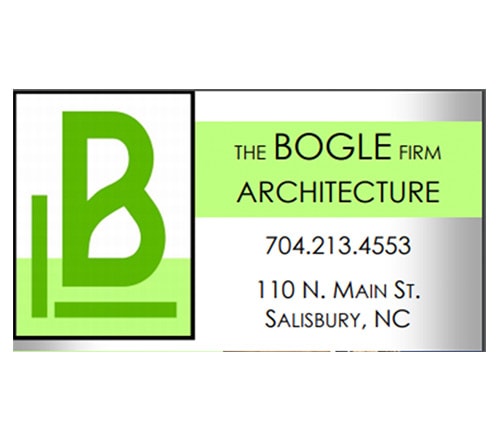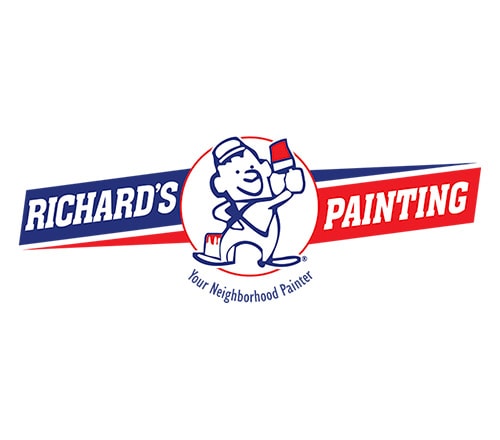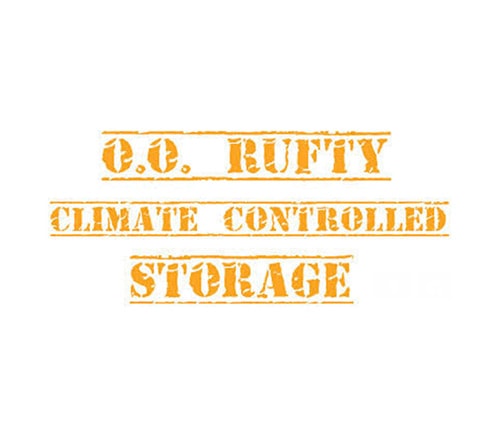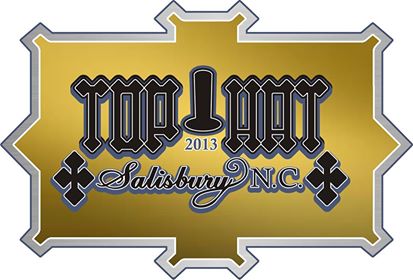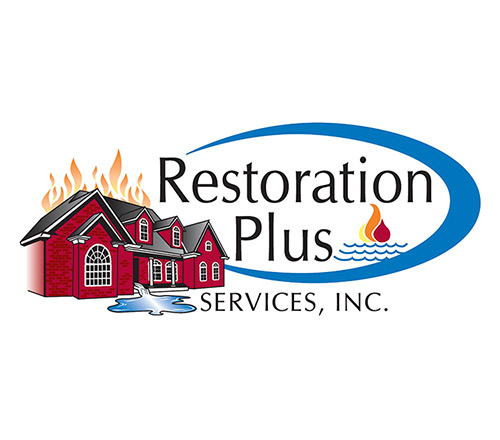 Gwin and Matt Barr
Darlene Ball
Karen Lily-Bowyer
Diane Hooper
Frank Labagnara
David Garling
Pam and John Schaffer
Marcia and Randy Reamer
Jennifer Hubbard and Steve Cobb
Kathi Hill
Volunteer Chair – Amy Bauguess
Planning Committee – Amy Bauguess, Barb Sorel, Susan Sides, Jacquelyn Jensen, Sue McHugh, Sherry Beck
Social Media & Marketing – Diane Young, Sue McHugh
Sponsorship Co-chairs – Tim Proper and Cliff Sorel
Silent Auction – Sherry Beck, Kerry Campion, Steve Cobb
Hall House narration - Pam Rutherford
Homeowners – Kristin and Greg Shields, Leah and Shawn Campion, Mary and Andrew Walker, Jacquelyn and Chace Jensen, Dave Loflin, Wivianny DeHaas
Staff – Sada Stewart, Malinda Hollifield, Leah Campion, Kevin Faggart, & Terri Jones
Virtual Tour & Web Design – DKM Media